Monday, July 19, 2010
Back To School Color me Beautiful Hair Bows and matching crayola clippie! (BTS)
Posted by

Girls Love Bows Boutique
at 6:08 PM
No comments:

Monday, July 5, 2010
Well, as you know, summer vacation is in full swing! We have been traveling a whole lot this summer and on days that we are here or in the hotel, I have been working on back to school hair bows, new merchandise for our local shop and ordering ribbon for Christmas! Yes, it seems a bit early to be shopping for new ribbon for Christmas, but I have to get ready sooner than later!
I'll have a few sneak peeks soon of some of my upcoming bows. I have been listing single basic bows on etsy and will continue to do so until school begins. A few pics are below. :)
Thank you to my sweet friend Danelle and her daughter for the wonderful pics!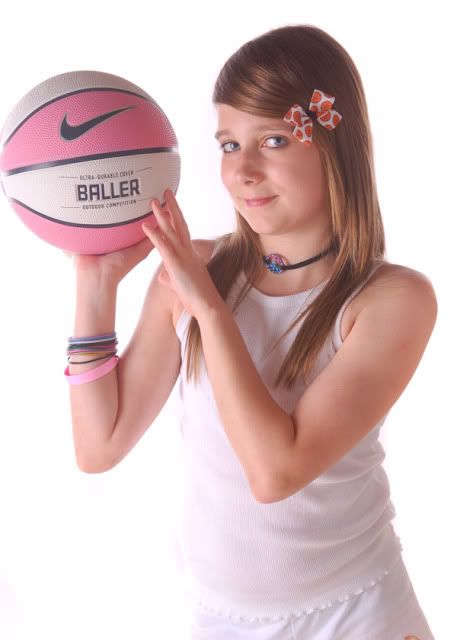 Click on ETSY to view our auctions.
Posted by

Girls Love Bows Boutique
at 5:22 PM
No comments: